Blush That Boosts
NEVER SETTLE
RADIANT CHEEK + LIP BLUSH
Never Settle for fine lines with our age-defying skincare-infused blush. Hydrates and plumps skin for a youthful dewy look.
SHOP THE COLLECTION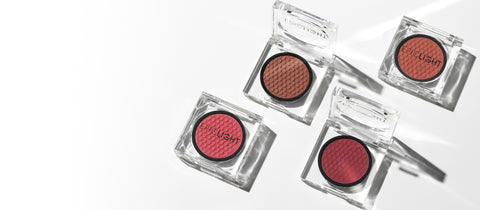 Fresh Faced Glow
NEVER SETTLE
RADIANT CHEEK + LIP BLUSH
Luxurious cream-to-powder formula melts onto your skin accentuating the glow of any skin tone. Dab it on your cheeks, lips and lids for a natural flush of color. 4 universal shades.
Shop now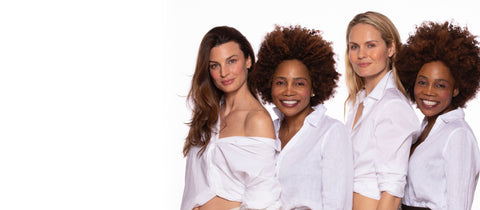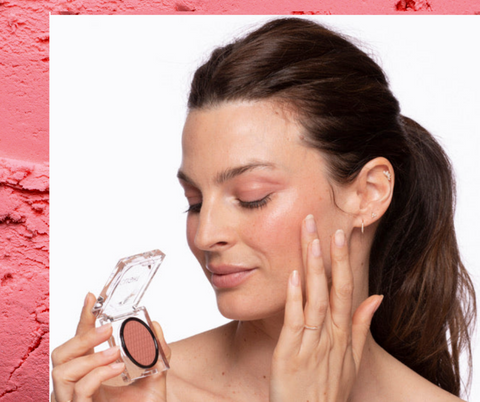 Explore all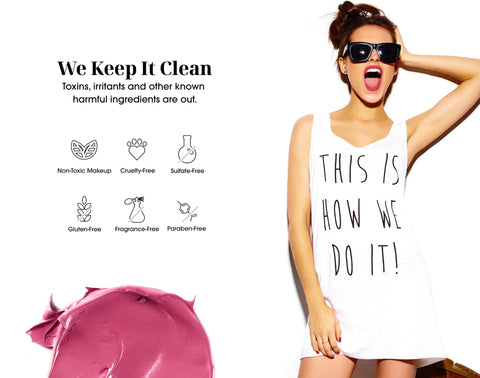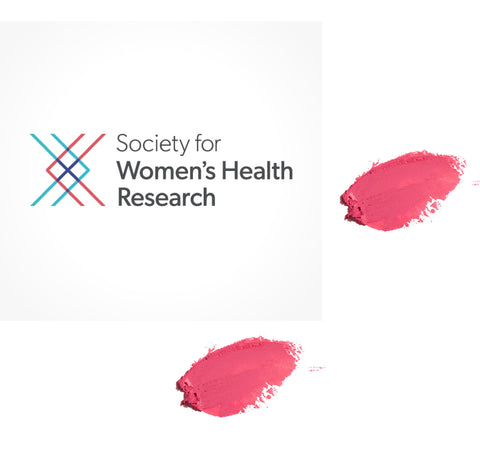 Uplifting Women Through Beauty
Creating a community of empowered women starts with giving back.
A portion of your purchase will go to The Society of Women's Health Research which is dedicated to improving women's health through science, policy and education.
EXPLORE MORE