Step into EpicLight
We're on a mission to celebrate the timeless allure of women whose skin gracefully embraces the passage of time. We get it; beauty isn't a destination but a lifelong journey, and it only gets more captivating as the years roll by. Our mission? Crystal clear: Let's kick those conventional beauty norms to the curb and empower you to unleash your inner confidence and epic light. EpicLight Beauty isn't just a brand; it's a tribute to women over 35. It's time to give a well-deserved shout-out to the unique charm and elegance that come with life's journey. These remarkable women deserve the spotlight, and we're here to make it happen.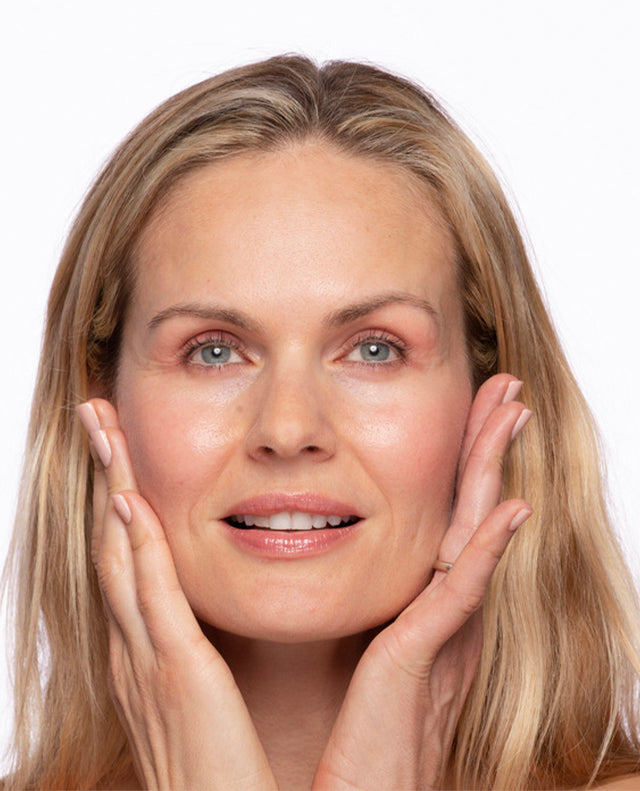 Skin-First Makeup
For us, makeup is only the beginning. We're all about products that prioritize your skin's well-being. Your skin deserves nothing but the very best, which is why we've carefully crafted our beauty products with high-grade active ingredients. Our products are lightweight, won't settle into fine lines, and are designed with simplicity in mind, perfect for busy women like ourselves. It's a love story between beauty and skincare, culminating in a more radiant you.

And let's talk toxins – who's got time for that? Our products are strictly a no-go zone for parabens, sulfates, and cruelty because we believe in keeping it clean and kind.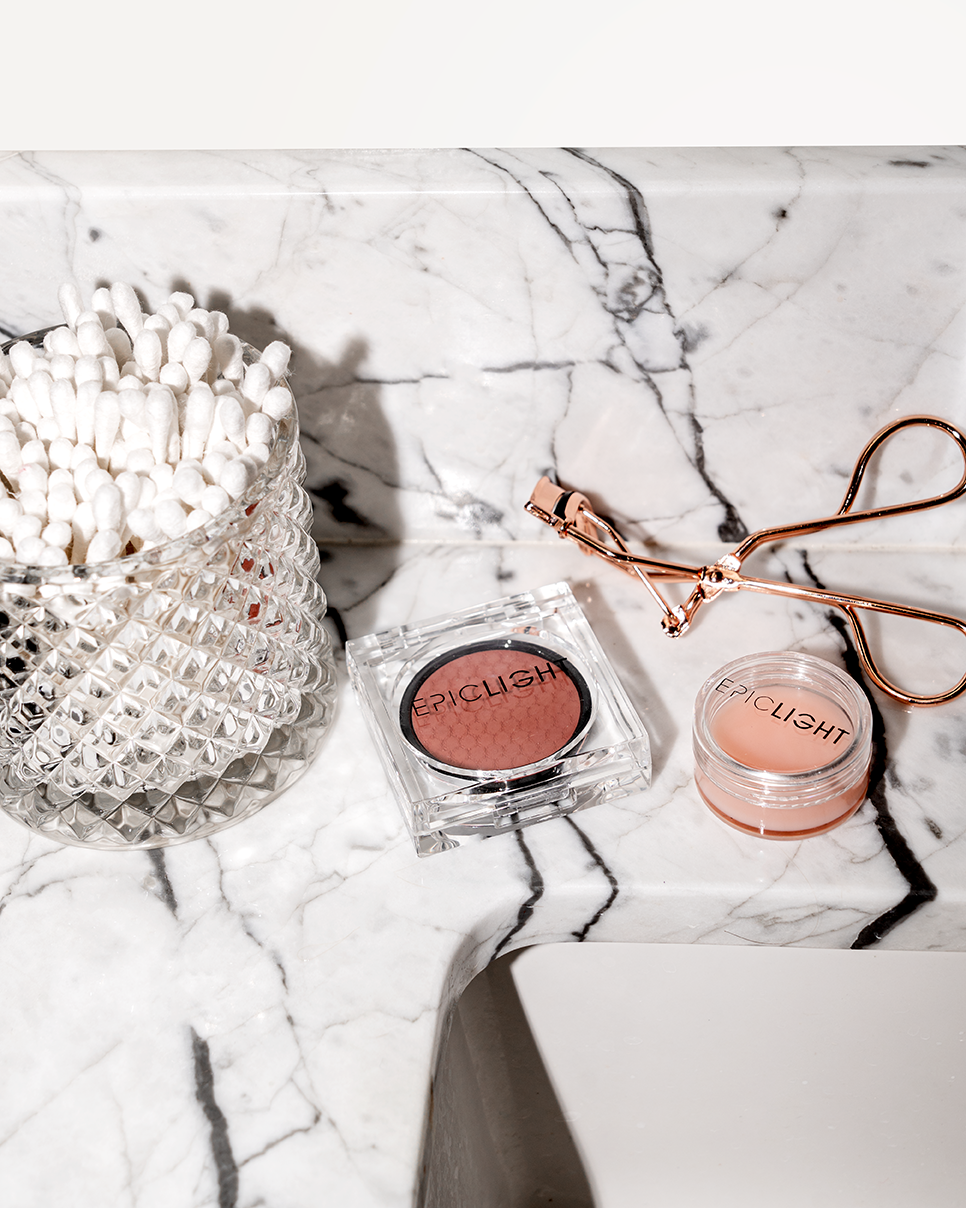 Beauty that Endures
When the day is done and the makeup's off, EpicLight Beauty products are still hard at work, leaving your skin refreshed and revitalized. We're firm believers that genuine beauty knows no age boundaries. Let's toast to the everlasting radiance within every woman.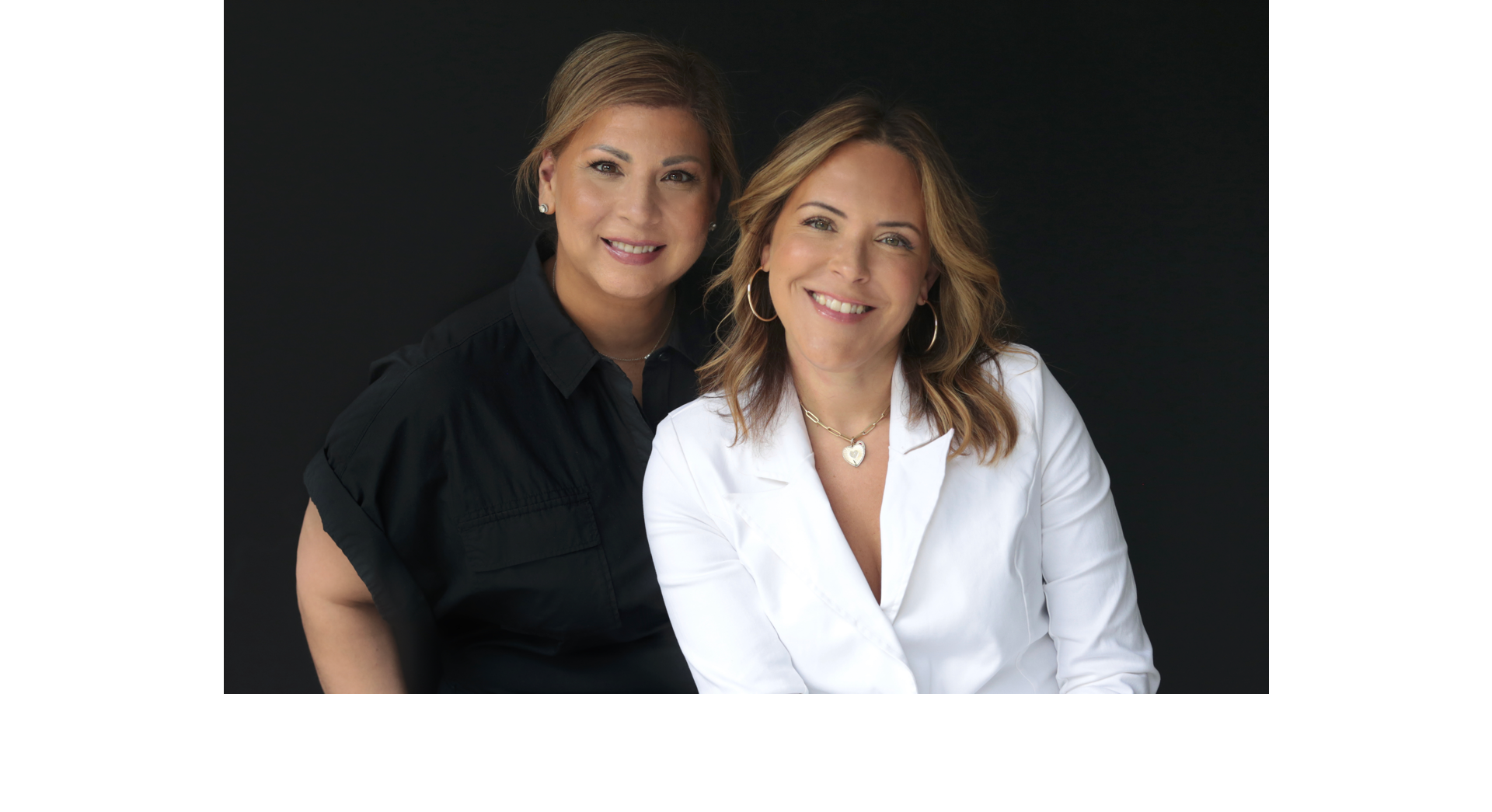 Meet the Founders
Fifteen years ago, outside our kids' preschool, destiny pulled a pretty epic move by putting us together. We bonded over our shared experiences of hitting the pause button on our bustling careers, raising kids of the same age, and guess what else? Our mutual obsession with the magical world of beauty products.

As the big 4-0 was waving hello, we suddenly found ourselves labeled 'middle-aged.' Yeah, right! The mainstream media and their gloomy stories left us feeling like we got stuck in a stereotype maze. We wanted to give a swift kick to the traditional beauty norms! Imagine a modern beauty brand that adapted to our ever-evolving skin, embraced our diverse Latina and Pakistani backgrounds, and basically said, "Real women rule!"

And that's when EpicLight Beauty was born.
xoxo,
Patricia + Saima
Join the Celebration
We're throwing open the doors and inviting you to join our celebration. EpicLight Beauty isn't just a brand; it's a movement. Together, we'll redefine beauty, shine a dazzling spotlight on the natural beauty of women, and watch your radiance intensify with every passing year. Welcome to EpicLight Beauty, where your beauty shines brighter as the journey unfolds.

As seen in